Riki Wilchins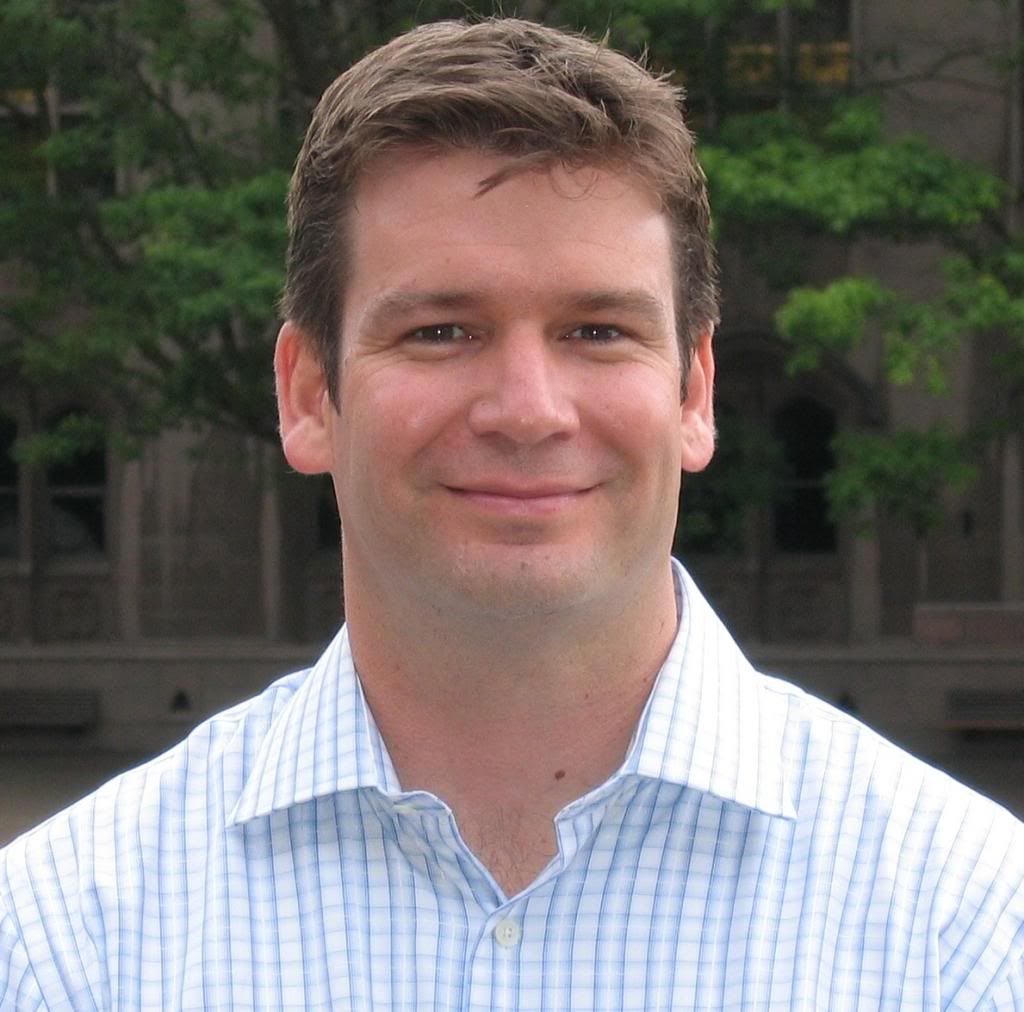 Andrew Levack
Host: David Lee, CALCASA, PreventConnect
Cost: Free
Presenters:
Objectives:
By the end of the presentation, participants will:
Know the basic gender language and terminology.
Be familiar with the research and programmatic base for gender transformative work.
Understand the connections between gender, race and class in IPV.
Be familiar with leading DV programs that have a strong gender focus.
Know how to integrate a gender norms approach, if necessary without breaking fidelity.
What is a Web Conference?
A web conference is an opportunity to attend an online workshop by watching a presentation on your computer screen (using your internet connection) and hearing presenters through your telephone. PreventConnect web conferences feature an opportunity to participate in online question & answer sessions and live text chat between participants. If for some reason you are unable to join on your computer, you can download the presentation slides from our website and listen on your phone.
Real-Time Captioning Available:
Instructions for accessing captioning during this web conference will be provided with your registration confirmation.
Compatibility:
The iLinc web conference software used by Prevent Connect is compatible with both Microsoft® Windows® and Apple® Macintosh® computers. Click here for detailed system requirements.
Conference registrants will receive important information by email about how to access the web conference session. To try to avoid this important message from being blocked by your SPAM filter, please add "[email protected]" to your email address book or allowed-senders list. If you have access to your network firewall, you can also add "ilinc.com" and "calcasa.org" to your allowed-domains list.